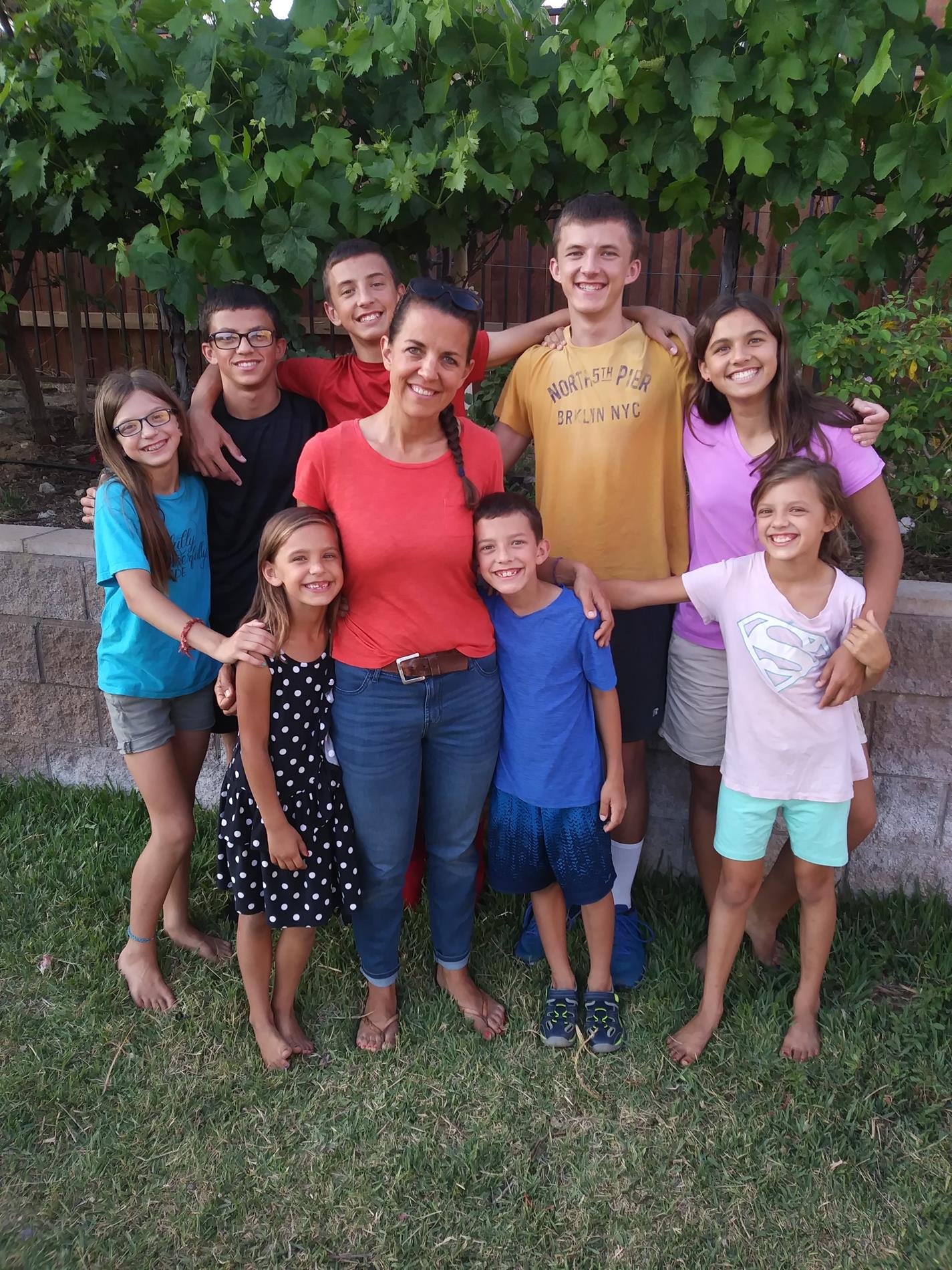 Well, actually this isn't the new pastor, but the supporting cast he is loved and respected by. God has blessed us with a lot of help!
As far as I go, you can see me plenty on Saturday night service or Sunday morning services and bible study. It's hard to miss (I'm the one in the black shirt or white robe ;)
Our hope and prayer for you is to be forgiven in Christ, served by His gifts in Word and Sacrament, and blessed to walk with Him as we travail this path called life. Don't do it alone. Seek Christ! Seek fellowship with His redeemed people! Trinity is a place where that happens. Please join us.
You can contact me at pastor.king@trinityindy.org
God bless you.